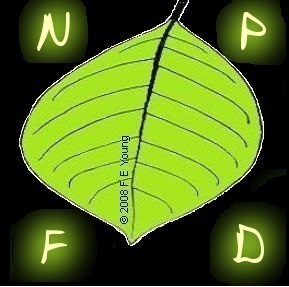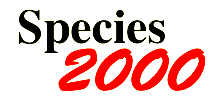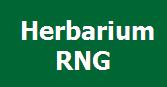 ☰ Menu
---
The Species
---
The species below are arranged by taxonomic description date and has no relationship to morphological (see the
species key
) and/or DNA analysis. These analyses will be completed at a later date (as of 2019 Oct 07).
Where two or more species have the same date and appear in the same book or article these are listed by order they occur in the article.
For specific species information click on the underlined links.
Key: ≡ identical; = nom. illeg. (illegal name); - nom. inval. (name invalid)