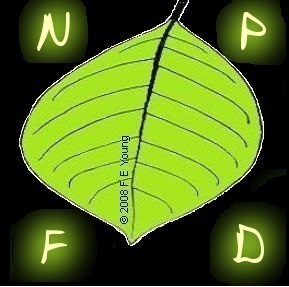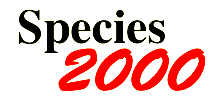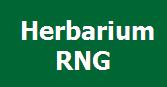 ☰ Menu
---
Lozania mutisiana Schult.
---


Arbor

Foliis : alternis, oblongis, denticulatis, acutis

Flores : spicati. Pedunculi axillares, bracteis parvis linearibus


- H E R B A R I U M I N F O R M A T I O N -
Common name
Language
Country
Code
Barcode Number
Collector Name & Number
Collection date
Article(see bibliography)
Almanegra
?
Colombia
UDBC
UDBC-018582

G Mahecha, G Gamez, A Ariza, A Gomez, M Zambrano No. 9737
2005 June 01-03
-


Characteristics :
Shape: elliptical
Pore type: tetra-zonocolporate

MO-1103382 Statistics :
Number of samples: 15
Length: 0.85 µm ± 0.11 µm
Width: 0.52 µm ± 0.14 µm
Quantiles:
0% 25% 50% 75% 100%
Length: 0.58 0.84 0.86 0.88 1.13
Width: 0.26 0.50 0.53 0.54 0.81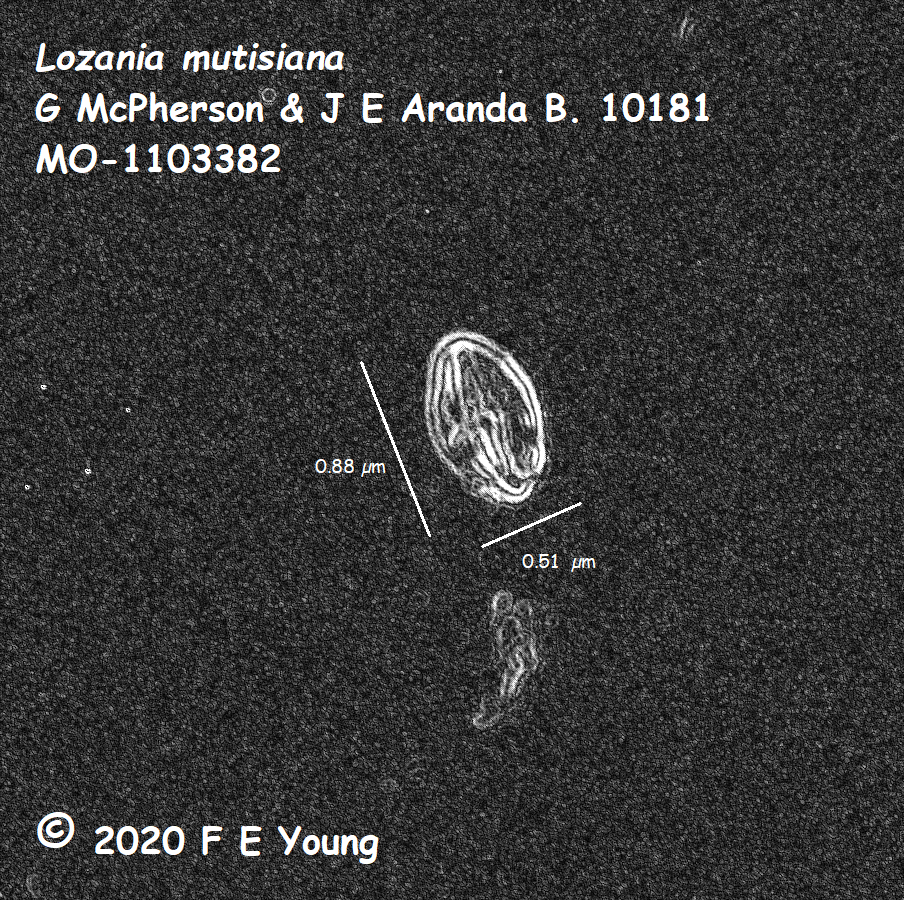 Latitude : ??° - ??°

Longitude : ??° - ??°

Elevation : 50 - 2500 m



Countries :
Colombia, Costa Rica, Ecuador, Nicaragua, Panama, Peru, Venezuela

Geological strata : Sedimentary (Upper Paleozoic, Jurassic, Cretaceous, Cenzoic), Extrusive volcanic (Jurassic, Cretaceous, Cenozoic), Endogenous: plutonic and/or metamorphic (undifferentiated Paleozoic, Upper Paleozoic)

Soil : ?

Habitat : Cloud (montane) forest

Protologue - the Holotype description
There is a possibility that the document below is not the protologue because this article mentions Flora bogotensis and now online
Semanario del Nuevo Reyno de Granada
but I will need to manually search through these pages as they are not OCR documents.
There is also an article which describes Lozania in Botanical Extracts from a Periodical Miscellany published in Spain at Sante Fe de Bogota, entitled
"El Semanario del Nuevo Reyno de Granada 1810"
in Journal of Science and the Arts (1817), edited at The Royal Institution of Great Britain, London, Vol. 3: pages 124-129
Therefore once I have finished updating all of the accepted species names I will have to come back and further my research in this area.
Protologue? :
Schultes J A (1824)
Mantissa in volumen secundum systematis vegetabilium
caroli a Linne ex editione Additamentum I ad Mantissam 1 Classis, J J Roemer M.D. et J.A. Schultes M.D., Stuttgardtiae, sumtibus J.G. Cottae: 75. Additional note in Schultes J A (1822)
Mantissa in volumen primum systemis vegetabilium
annotation: page 3
Type specimens
Note: Sleumer (1980) suggests the syntypes are a pair of specimens - Mutis 1606 & Mutis 1607. Do all herbaria hold both pairs or just one of them? Are both collector numbers syntypes? Something to work out at a later date (2019Oct04). Sleumer also notes another syntype Mutis 1163 (MA & US herbaria) I have left this off the list for now (as at 2019Oct04).
| | | | | | | |
| --- | --- | --- | --- | --- | --- | --- |
| Holotypes | MA | | MA-01-00665330 | Mutis 2186 | no date | ? |
| Isotypes | US | | US-00104995 | Mutis 2186 | no date | ? |
| | IAN | | IAN-188986 | Mutis 2186 | no date | ? |