Related websites: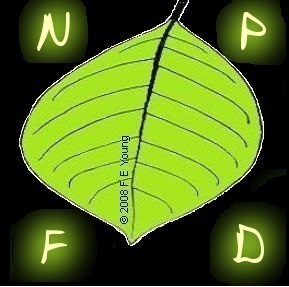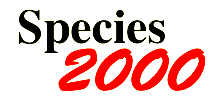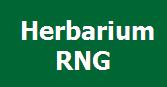 ---
What's new?
---
2018 May 25 - Currently working through the Reference pages A to Z

2018 May 16 - This website is undergoing its biyearly update.

New logo.

New menu at the top of the screen and a google translate button next to the menu on every page except 'The Species' page where it does not translate Latin names correctly.

Hyperlinks checked and new ones added as documents are now available online. Links to books held in the Biodiversity Heritage Library now connect to the actual page rather than the book itself.

Making this website work on mobile devices.


Please reference this site: Young FE (2008 onwards) Lacistemataceae Holistic Database, BioScience Holistics, Bognor Regis, U.K., available online www.lacistemataceae.org/whatsnew.html
Please remember that this is a work in progress. A hard copy monograph would take decades of research before publishing but this is an online evolving work with gaps that I hope to fill, so please bear this in mind when using as a reference source.