Related websites: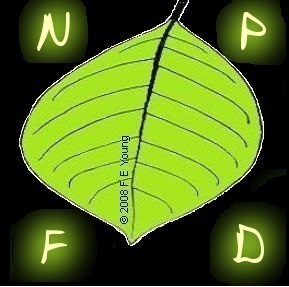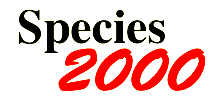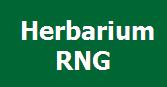 What's new?
2016 January 29 - I have added a dedicated website search page. The dynamic data page has been renamed as Play with datasets. The datasets will become available as csv files and analysed using R programming software - at least that is the plan at the moment.

2016 January 19 - The redesign is underway. Slight changes to the homepage has been completed. The floating menu of the left of each page will be replaced with a floating menu at the top. Pages no longer required will be deleted. A Google search bar for the website will be available at the top of every page as are the existing image links to other websites. Each page will be examined for broken links and to add new research information as required.

2015 January 07 - Happy New Year! I have a new page Lacistema aggregatum holotypes which was written for the Data Science Specialism from Johns Hopkins University, Baltimore, Maryland, USA hosted at www.coursera.org. It is a five slide presentation with a link to a shiny app. PLEASE NOTE the app is only available for 25 hours per month (free user membership), so if you use it please remember to close the page when you have finished or it will not be available for other users.

2015 November 08 - new common name for Lacistema aggregatum - Caferana

2015 November 07 - getting ready for the 2016 update. Which will include: full accessibility to those with visual disabilities using wave dot webaim dot org; repairing broken links; possibly a complete redesign? new links to type specimens and their descriptions now these are available online.


Please reference this site: Young FE (2008 onwards) Lacistemataceae Holistic Database, BioScience Holistics, Wokingham, U.K., available online www.lacistemataceae.org/whatsnew.html
---
Please remember that this is a work in progress. A hard copy monograph would take decades of research before publishing but this is an online evolving work with gaps that I hope to fill, so please bear this in mind when using as a reference source.
---