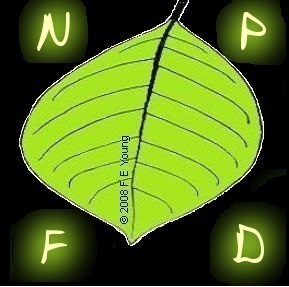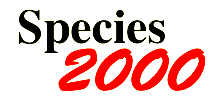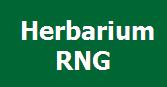 ☰ Menu
---
Lacistema grandifolium Schnizl.
---


Foliis oblongis v. ellipticis, basi rotundatis, integerrimis, magnis, infra dense pubescentibus v. tomentosis; spicis laxis, parce fructiferis; capsulis ovatis, acute mucronatis, pilosis

Ramuli : stricti, subgeniculati, internodiis unciam prope attin gentibus, cortice laeviusculo, paullo longitudinaliter striato, griseo-brunneo, apicem versus puberulo, parte superiore tantum foliis 10-12 obsiti; gemma lateralis, acuminata;

Folia : disticha, patentia, ochrea cauli adnata, altero latere oblique adscendent, brevi; Petiolus brevis (2"' longus), lamina elliptica v. oblonga, 5 pollices longa, 2 1/2 lata, basi rotundata, apice breviter acuminata, integerrima; costatio conspicua, excurrens, costae laterales 8 secundariae tenerrimae, diffusae et pube occultae, subhorizontales, simpliciter et parce furcatae, anastomosantes; pagina inferior folii unacum costis breviter denseque pilosa v. breviter tomentosa, superior sparsim pubescens, subluces, margo angustus revolutus;

Stipulae : basi in ocream contractae, intrapetiolares, deciduae, pubescentes;

Inflorescentia : e parte ramuli aphylla tantum enascens, usque ad internodia 6 descendens;

Spiculae : circiter 15, glomeratae, tenerae, pollicem dimidium attingentes; rhachi hirsuta;

Flosculi : 15-20 inferiores steriles, 2-3 superiorum tantum fertiles; bracteae squamatae, apiculatae;

Fructus : capsularis, oblongus, triqueter, mucronatus, pubescens, loculicide dehiscens;

Placenta : filiformis, valvarum una tantum funiculum gerit apicem versus exsertum, basin versus productum;

Semen : plerumque unicum, pendulum, obtuse ellipticum, testa laeviuscula, ochracea, vasis paucis a chalaza descendentibus, raphe conspicua filiformis

grandifolium :
Latin - grand- = large
Latin - -folium = leaf

- H E R B A R I U M I N F O R M A T I O N -
Common name
Language
Country
Code
Barcode Number
Collector Name & Number
Collection date
Article(see bibliography)
Boskoffie
?
Suriname
K
J Lanjouw, J C Lindeman 2445
1949Mar07
-
Gangouti blanc
Creole
French Guiana
?
?
P N Grenand 1577
1978Aug14
-
Mulzisili
Wayapi
French Guiana
?
?
M F Prevost, P N Grenand 915
1980Aug03
-
Tahu mwa
Arawak
French Guiana
?
?
P N Grenand 1577
1978Aug14
-


Characteristics :
To follow

No image available (as of 2019Dec19)

Latitude : ??°

Longitude : ??° - ??°

Elevation : 10 - 800 m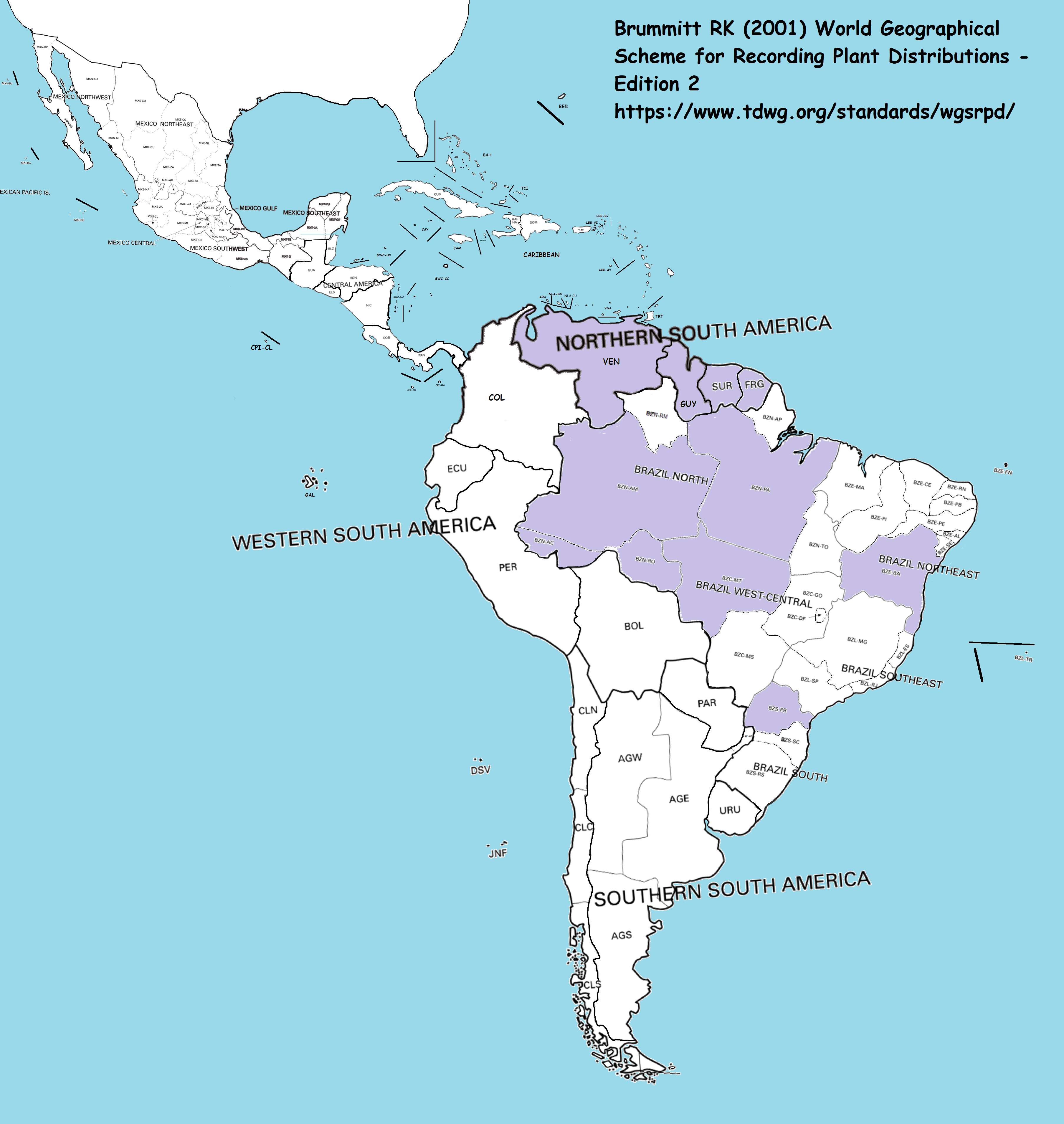 Countries :
Brasil, French Guiana, Guyana, Suriname, Venezuela

Geological strata : Sedimentary (Archean, Jurassic/Cretaceous, Cenozoic, Quaternary), Extrusive volcanic (Proterozoic), Endogenous: plutonic and/or metamorphic (Proterozoic)

Soil : ?

Habitat : Upland rain forest, riparian forest, secondary forest.

Toriola D et al., 1998 states "pioneer species"

Protologue - the Holotype description
Schnizlein A C F H C (1857)
Flora Brasiliensis
, Enumeratio plantarum in Brasilia hactenus detectarum quas suis aloirumque botanicis studiis descriptas et methodo naturali digestas partim icone illustratas
, Monachii et Lipsiae (Munich & Leipzig), Vol. 4(1):
column 283-4
,
column 285-286
table 81 : figure 1
Type specimens
There seems to be a right mix up as to which specimen belongs to which type! Schnizlein states in Flora Brasiliensis "sec. Gardner Herb. Mus. Caes. Vindob. (W) No. 1266 from Brasil. Poiteau anno 1814 in French Guiana and Suriname Hostman and Kappler in Herb. Reg. Berol." (B) whereas Sleumer (1980) believes Gardener 1266 from Brasil has been lost/destroyed at W and is a syntype and promoted Poiteau anno 1814 to be the holotype. The thing is that Gardener specimen I believe still exists. AND... today (2020Jan13) I have located a type specimen held at W. So this will be my holotype.
In
Pulle (1906)
suggests H.B.L. Focke 905 and Hostman 1266 in Suriname are the type specimens.
So what I am going to do is examine this problem in greater detail once I have completed the revision of this e-monograph (as of 2019 Nov 02).
| | | | | | | |
| --- | --- | --- | --- | --- | --- | --- |
| Holotype | W | | W-0024942 | G Gardner No. 1266 | no date | Brasil |
| Isotypes | ? | ? | ? | G Gardner No. 1266 | no date | Brasil |
| Syntypes | ? | ? | ? | Poiteau anno 1814 | ? | Guyana |
| Paratypes | K | | K-000648535 | F W R Hostman 1266 | no date | Suriname |
| | K | | K-000648533 | " | " | " |