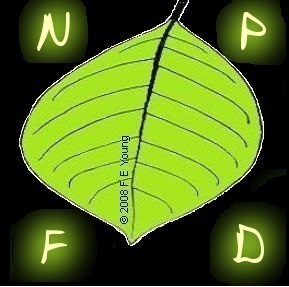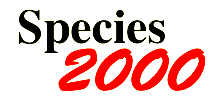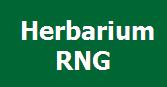 ☰ Menu
---
Lacistema piptocarpha subsp. oblongae (authority?)
---

IPNI : None specified

CoL2017 : None specified

?

To follow

Protologue - the Holotype description
This name is only located on a herbarium specimens held at MBM.
It appears that two names have accidentally been joined together
Lacistema
and
Piptocarpha
subsp.
oblongae
(synonym of
Piptocarpha oblonga
?) - a member of the Asteraceae family. Is this the case?
Type specimens
Herbaria
Illustration
Catalogue Number
Collector Name & Number
Collection Date
Country
Holotype
MBM



right click on image above to
view larger image
MBM-229578
J A Ratter No. 3254
1976 July 09
Brasil
Isotypes
Unknown
Syntypes
Unknown