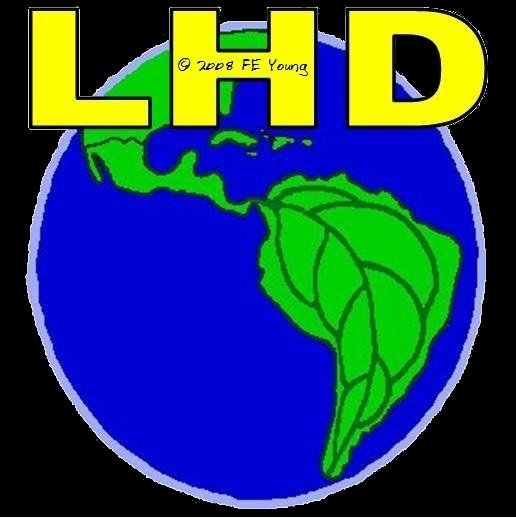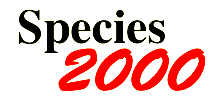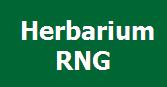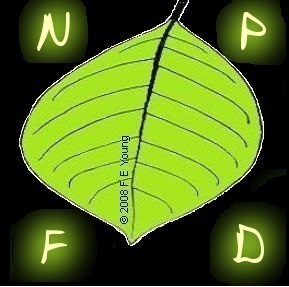 Lacistema Sw.
≡ Nematospermum Rich., ≡ Synzyganthera Ruiz & Pav., ≡ Didymandra Willd.

LSID urn:lsid:catalogueoflife.org:taxon:4e50b408-52c2-102c-b3cd-957176fb88b9:ac2009

Swartz O (1788) Nova Genera & Species Plantarum seu Prodromus descriptionum vegetabilium, maximam partem incognitorum quae sub itinere in Indiam Occidentalem annis 1783-87, Holmiae, Upsaliae and Aboae, Bibliopoliis Acad. M. Swederi: 1, 12

---
Protologue
[Located in section Monandria, sub-section Digynia]

Cal. Amenti squama Cor. quadripartita;
Filamentum bifidum;
Bacca pedicellata, monosperma (ante Corispermum)

---
Name derivation
The root of this name comes from the Latin for "laci" meaning torn, cut or incised (a sharp deep cut) and "stema", Latin for stamen. Stamen line drawing of Lacistema lucidum

My thanks go to Christopher Davis, Herbarium Technician, General Herbarium, Botany Department, Natural History Museum, London for name clarification.

Roots of Botanical Names provides more information on this subject.

---
Full morphological description
Information to follow

---
Distribution
Lacistema distribution map
. (Last update: 27 July 2009)
---
Habitat
Information to follow
---
Ecology
Information to follow

Return to family overview page