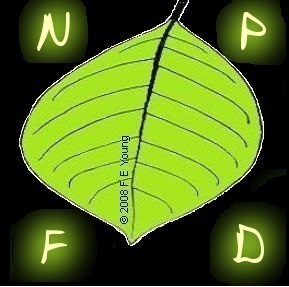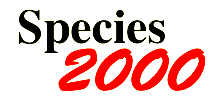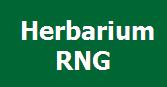 ☰ Menu
---
Dr Herman Otto Sleumer (born 1906 - died 1993)
---
As mentioned on the introductory page Herman Sleumer was the previous taxonomic expert of Lacistemataceae.
Without Herman's 40 plus years of dedication, this research and website would not be possible, a posthumous thank you to Herman.
All of his research notes are to found at
Naturalis Biodiversity Center
This brief biography below is taken from his 1980 monographic work entitled Flacourtiaceae published by The New York Botanical Garden Press.
Please note that this book extract is subject to copyright laws and may only be used for the non-commercial purpose of scientific or educational advancement as stated by The New York Botanical Garden Press. I was given permission to display this document on my website.
For more information on Herman please visit
Taxonomic Literature II
: a selective guide to botanical publications and collections with dates, commentaries and types,
International Association for Plant Taxonomy
, Slovakia, page 643-644 and
Virtual International Authority File (VIAF)
, Online Computer Library Centre (OCLC), U.S.A.