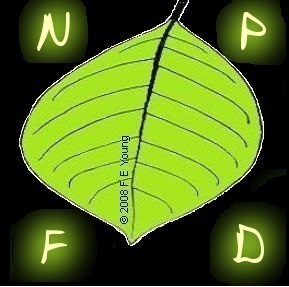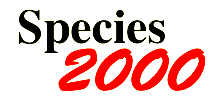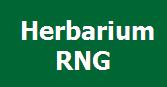 ☰ Menu
---
Lacistema ellipticum Schnizl.
---
Protologue - the Holotype description
Schnizlein A C F H C (1857) in
Flora Brasiliensis
, Enumeratio plantarum in Brasilia hactenus detectarum quas suis aloirumque botanicis studiis descriptas et methodo naturali digestas partim icone illustratas
, Monachii et Lipsiae (Munich & Leipzig), Vol. 4(1):
column 285
Type specimens
J B E Pohl 4400 specimen does not exist at W (personal communication 2019Nov05) so I am going to suggest that the Berlin Type Negative becomes the Neotype for this name.
Herbaria
Illustration
Catalogue Number
Collector Name & Number
Collection Date
Country
Holotype
W (lost?)
J B E Pohl 4400
no date
Brasil
Neotype
F
Berlin type negatives
IRN: 219760
Sellow
1818
Brasil
Isotype
F
V0060933F
J B E Pohl 4401
no date
Brasil
W
W-Herb.bras. 0024939
"
"
"
W
W-Herb.bras. 0024940
"
"
"
Syntypes
None specified