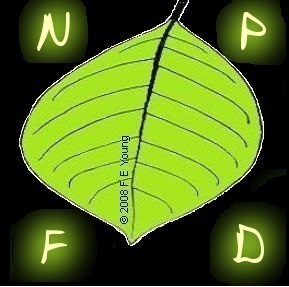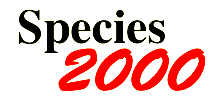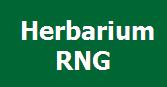 ☰ Menu
---
Lacistema hasslerianum Chodat
---


Frutex

Folia : lanceolato-elliptica utrinque aequaliter attenuata, brevissime obtusata remote serrulata, basin versus integra, petiolata;

Petiolus : 5 mm. longus vel brevior, incrassatus supra sulcatus, peridermis saepe transverse striata fusca; lamina 85/33 65/24 100/36 vel paullo breviora glabrata chartacea;

Inflorescentiae : axillares 6 mm. lg. 1,25 mm cr.; bracteis late ovalibus vel deltoideis glabris; perigonium e foliolis forma et magnitudine diversis constans, aliis linearibus, aliis spathulatis plus minus incisis irregulariter incisis cupula brevioribus tenuibus; cupula campanulata latior quam longa bractea brevior;

Stamen : cupulam vix superans, in parte tertia inferiore affixum, antheris ellipsoideis transversis, connectivo inter ambas partes haud distincte inflato sed more thymi leviter dilatato, filamento triplo longiore;

Ovarium : late ellipticum, stylus nullus, stigmata inconspicua tria sessilia; Bacca (?) elliptico-rotundata breviter stipitata monosperma;

Species affinis L. serrulato foliis serrulatis sed multo majoribus, inflorescentiis numerosioribus brevioribus, affinis L. floribundo a quo differt stipulis longioribus ad 9-10mm. longis, amentis densius segregatis brevioribus 6 mm. longis.


- H E R B A R I U M I N F O R M A T I O N -
Common name
Language
Country
Code
Barcode Number
Collector Name & Number
Collection date
Article(see bibliography)
Baga-de-jaboti
?
Brasil
MBM



right click on image above to view larger image
MBM-283061

A O S Vieira, no number
1999Oct28
-
Cafeeiro-do-mato
?
Brasil
-
-
-
-
Oliveira-Filho A T de, Menezes Machado J N de (1993) Composição florística de uma floresta semidecídua montana na Serra de São José, Tiradentes, Minas Gerais, Acta Botanica Brasilica, Belo Horizonte, Vol. 7(2): 78
Coari-coari
?
Brasil
E
E-00276315

J A Ratter, J Wagner Borges Machado, M Rocha; No. R4770
1982Sep13
-
Pau-de-lagarto
?
Brasil
-
-
-
-
Fonseca R C B, Rodrigues R R (2000) Análise estrutural e aspectos do mosaico sucessional de uma floresta semidecídua em Botucatu, SP, Scientia Forestalis, Instituto de Pesquisas e Estudos Florestais, Piracicaba, Vol. 57: 33
Raimiudo
?
Brasil
E
E00276316

J A Ratter, J Ramos
1967Aug23
-


Characteristics :
To follow

No image available (as of 2019Dec19)

Latitude : ??°

Longitude : ??° - ??°

Elevation : 350 - 950 m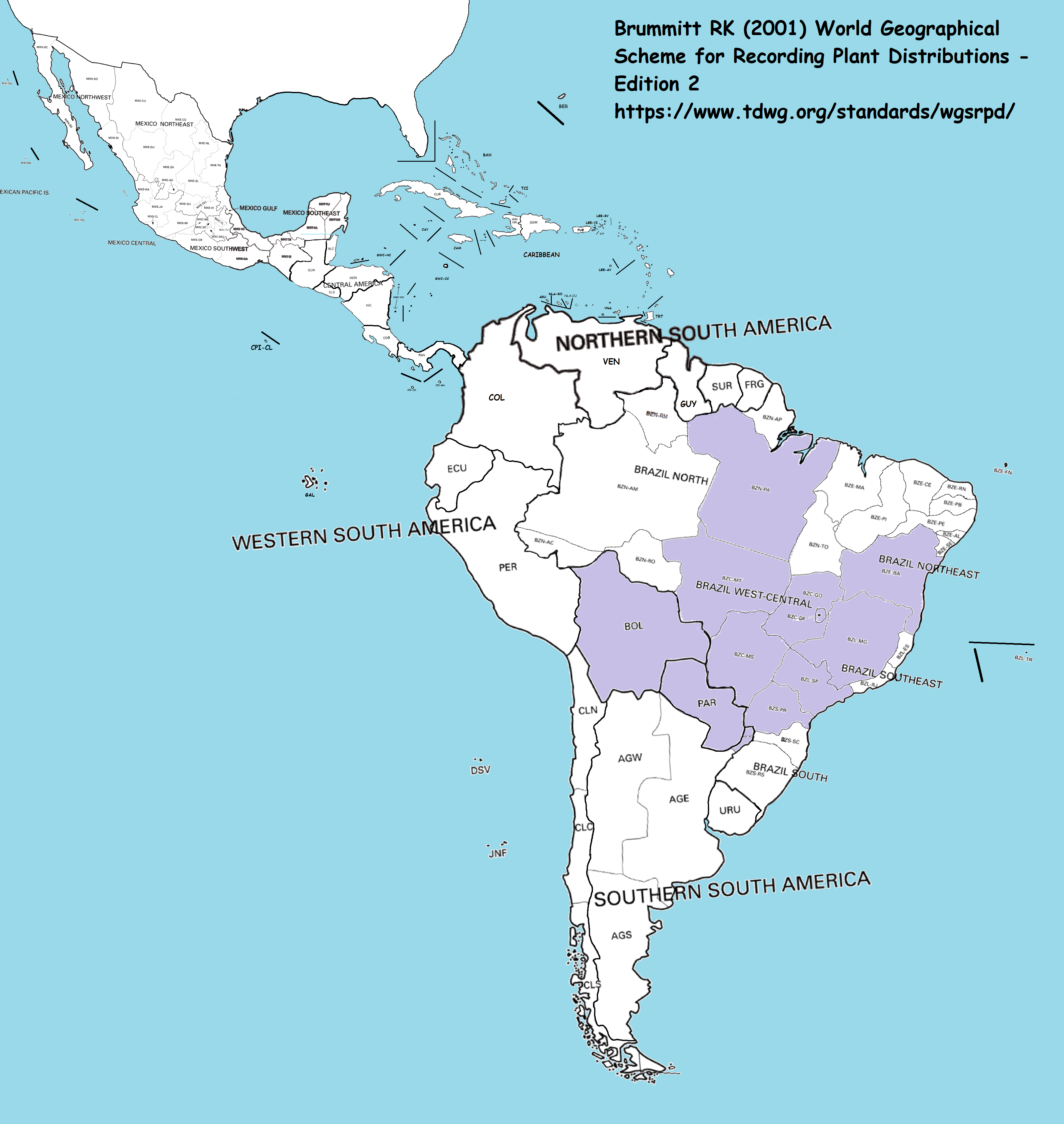 Countries :
Argentina, Bolivia, Brazil, Paraguay

Geological strata : Sedimentary (Upper Paleozoic, Triassic, Jurassic, Cretaceous), Extrusive volcanic (Jurassic, Cretaceous), Endogenous: plutonic and/or metamorphic (Archean, Proterozoic)

Soil : ?

Habitat : ?

Protologue - the Holotype description
Chodat R, Hassler E (1903)
Plantae Hasslerianae soit enumeration des plantes recoltees au Paraguay par le Dr. Emile Hassler
, D'Aarau (Suisse) de 1885 a 1902, Bulletin de L'Herbier Boissier sous la direction de G. Beauverd, Conservateur de l'Herbier, Imprimerie Romet, Geneve, Tome III (2me serie): 394
Type specimens
There are so many isotypes that I am not going to list the syntypes individually I am just going to list the herbaria and the specimen barcodes in one row of the table below.
Herbaria
Illustration
Herbarium / Barcode Number
Collector Name & Number
Collection Date
Country
Holotype
G
G-00008403
E Hassler 5031
1898-99
Paraguay
Isotypes
BM
BM-000526946
E Hassler 5031
1898-99
Paraguay
G
G-00008404
"
"
"
G
G-00008405
"
"
"
G
G-00008406
"
"
"
K
K-000470073
"
"
"
L
L-0040932
"
"
"
LY
LY-0561288
"
"
"
MO
MO-204069
"
"
"
NY
NY-00283957
"
"
"
P
P-00753751
"
"
"
P
P-00690055
"
"
"
S
S-R-3130
"
"
"
UC
UC-940506
"
"
"
Syntypes
A
BM
G

L
LY
K
MICH
NY
P
S
UC
A-00030802
BM-000526947
G-00008397 G-00008398
G-00008399 G-00008400
L-0040933
LY-0561287
K000470072
MICH- (lost? 2019Dec03)
NY-00283958
P-04651629 P-00634424
S-R-3129
UC-940505
E Hassler 4632
no date
Paraguay