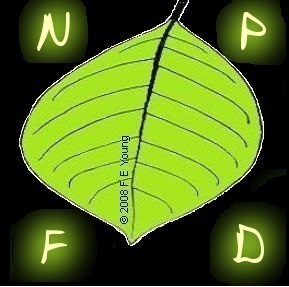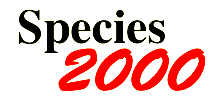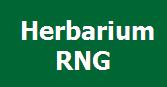 ☰ Menu
---
Perrottetia racemosa Standl.
---


Frutex : praeter inflorescentiam fere omnino glaber;

Ramulis : gracilibus brunnescentibus;

Folia : crasse papyracea petiolata, petiolo gracili 8-12 mm. longo; lamina laceolato-oblonga 7-12 cm. longa 2.5-3.5 cm. lata longe anguste attenuato-acuminata, basi acuta, glabra, arcte crenato-serrata, nervis lateralibus utroque latere ca. 4 valde adscendentibus;

Flores : racemosi, racemis in axillis fasciculatis multifloris hirtellis foliis duplo brevioribus, pedicellis gracilibus 3 mm. longis;

Sepala : recurva obtusa;

Capsula : subglobosa 3 mm. diam.

racemosa :
Latin - an inflorescence where the flowers open in order from the bottom of the inflorescence to the top
Protologue - the Holotype description
Standley P C (1937)
Flora of Costa Rica Part II
, Field Museum of Natural History, Botanical Series, Field Museum Press, Chicago, Vol 18(2): 633
Type specimens
Commentary on the holotype:
Sleumer (1980: page 204) states that the name of this species is as spelt above. However the protologue document states the genus as "Perrotetia".
This name was later changed to
Perrottetia costaricensis
because it is a homonym with P. racemosa (Oliv.) Loes. in Celastraceae and is easily confused.
Agostini (1973)
Herbaria
Illustration
Herbarium / Barcode Number
Collector Name & Number
Collection Date
Country
Holotype
F
Standley & Valerio 49894
1937
Costa Rica
Isotype
US
US-03527357
Standley & Valerio 49894
1937
Costa Rica
Syntype
None specified