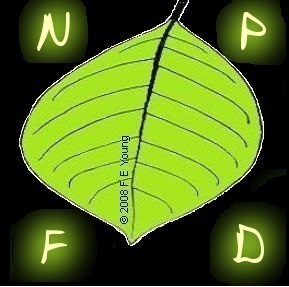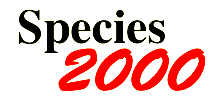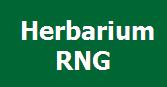 ☰ Menu
---
Lacistema myricoides Sw. var. stipitatum A.DC.
---


Fructu : longius stipitato; Stipes fructus 1-2 lin. longus, ipso fructo brevior;

Vix varietas (v.s.)

myricoides :
Latin - myri- many
Latin - -coides - elbow

stipitatum :
Latin - possessing a stalk
Protologue - the Holotype description
A L P P de Candolle (1868)
Prodromus systematis naturalis regni vegetabilis
sive enumeratio contracta ordinum, generum specierumque plantarum huc usque cognitarum, juxta methodi naturalis normas digesta, Parisii, Sumptibus Sociorum Treuttel et Wulrtz, Vol. XVI, part 2: 591-2
Type specimens
I have not located any of these types at any of these herbaria (as of 2019Nov18).
| | | | | | | |
| --- | --- | --- | --- | --- | --- | --- |
| Holotype | M | | ? | H R Wullschlägel no number | no date | Suriname |