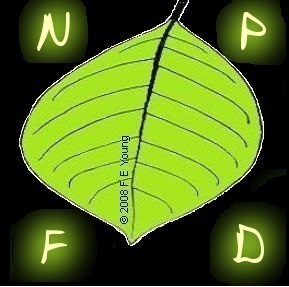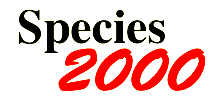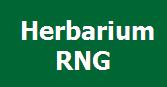 ☰ Menu
---
Lozania nunkui D.A. Neill & Asanza
---


Haec species a congeneris
Foliis :
satis crassis coriaceisque glabris nitidis integris venatione secondaria tertiariaque prominula atque
Sepalis :
5 vel 6 (nec 4) distinguitur

nunkui :
1. the female manifestation of the divine spirit: the Shuar goddess of agriculture;
2. Asociacion Nunkui is the regional association of Shuar communities



Characteristics :
To follow

No image available (as of 2019Dec19)

Latitude : 3&deg 00'S to 5&deg 10'S

Longitude : ??° - ??°

Elevation : 1,000 - 1,700 m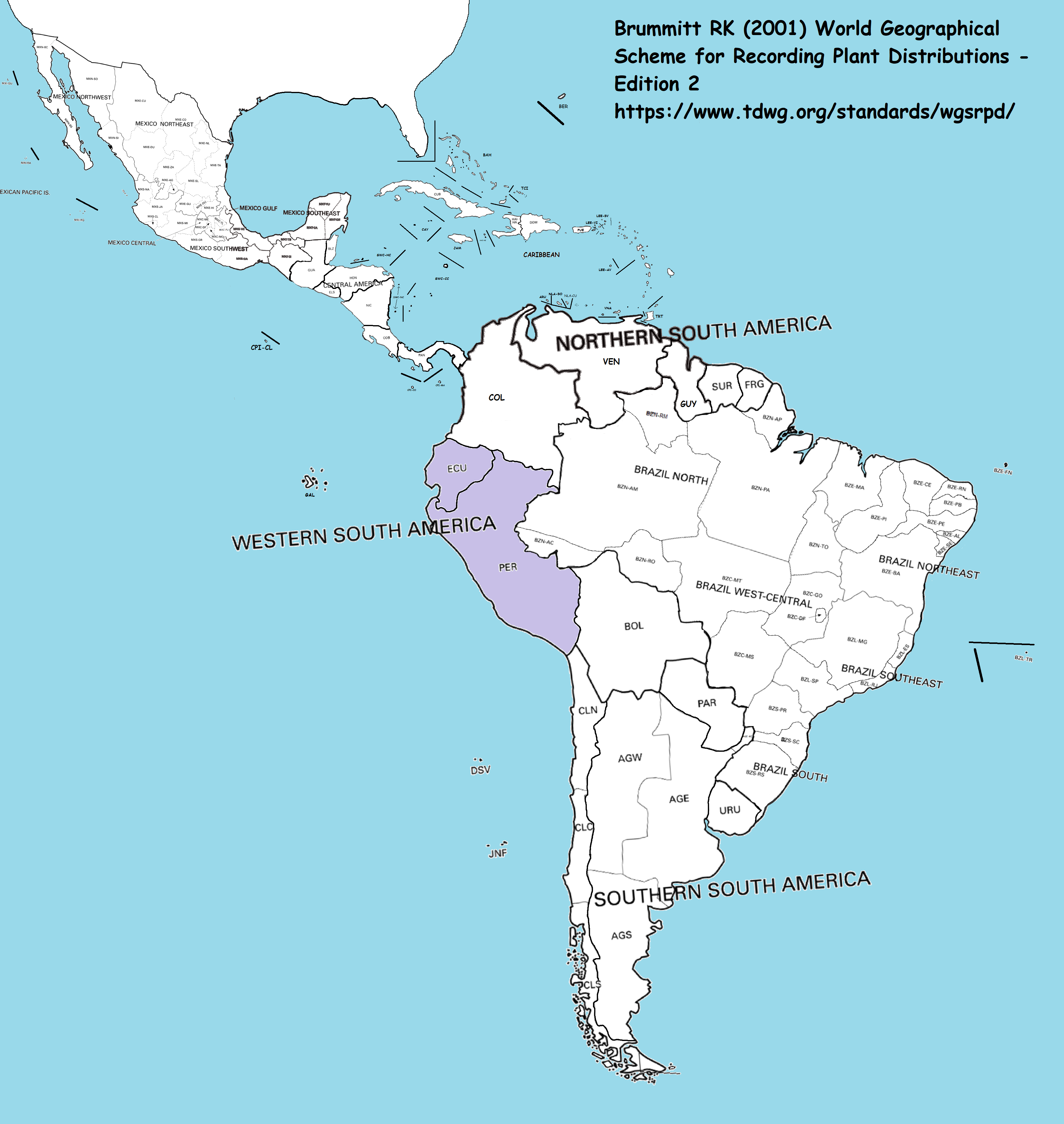 Countries :
Peru, Ecuador

Geological strata :
Restricted to Cretaceous Hollin sandstone formation in the Cordillera del Condor region and derived sedimentary soils below the formation.

Soil :
pH 3.8-4.5
low N, P, K
high Al and Fe

Habitat :
low dense forest with dense root mat and thick humus layer.

Protologue - the Holotype description
Neill D A, Asanza M (2012)
Lozania nunkui (Lacistemataceae), a new species from the Sandstone Plateaus of the Cordillera del Condor in Ecuador and Peru
, Novon: A journal for Botanical Nomenclature, Vol.22(2): 207-211
Type specimens
| | | | | | | |
| --- | --- | --- | --- | --- | --- | --- |
| Holotype | QCNE | | QCNE-193709 | D. Neill, M. Asanza, W. Quizhpe, C. Morales, No. 14657 | 2005Sep18 | Ecuador |
| Isotypes | AAU | (Aarhus University) - currently no online image (2019Sep02) | ? | D. Neill, M. Asanza, W. Quizhpe, C. Morales, No. 14657 | 2005Sep18 | Ecuador |
| | GB | | GB-0146977 | " | " | " |
| | HUT | (Herbarium Truxillense) - currently no online image (2019Sep02) | ? | " | " | " |
| | K | | K-000370357 | " | " | " |
| | LOJA | | None specified | " | " | " |
| | MO | | MO-2485892 | " | " | " |
| | NY | | NY-1911785 | " | " | " |
| | US | | US-01106165 | " | " | " |
| Syntypes | - | None specified | - | - | - | - |