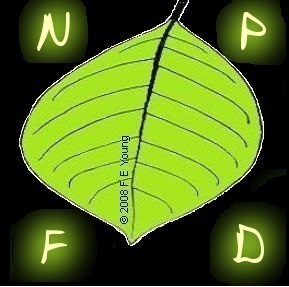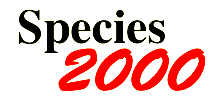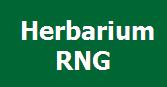 ☰ Menu
---
Lacistema pubescens Mart.
---


Foliis : oblongo-lanceolatis acuminatis subintegerrimis supra glabra subtus molliter pubescentibus

Petalis : linearibus

Stylo : simplici

pubescens :
Latin - downy with short soft hairs



- H E R B A R I U M I N F O R M A T I O N -
Common name
Language
Country
Code
Barcode Number
Collector Name & Number
Collection date
Article(see bibliography)
Café-rana roxa
?
Brasil
INPA



Right click on image to view larger image
INPA-0149175

M J Pires & N T Silva No. 1364
1986 August 21
-
Espeto-vermelho
Unknown
Brasil
-
-
-
-
Silva C T da, Reis G G dos, Gracas Ferreira Reis M das, Silva E, Araujo chaves R de (2004) Avaliacao temporal da floreistica arborea de uma floresta secundaria no municipio de Vicosa, Minas Gerais, Revista Arvore, Sociedade de Investigacoes Florestais, Vicoas, Vol. 28(3): 433
Pimento do mato
Unknown
Brasil
K
L Tatto No. 31
?
-
Sucará do miudo
Unknown
Brasil
F
V0245151F

M Barreto No. 1939
1935 August 26
-


Characteristics :
To follow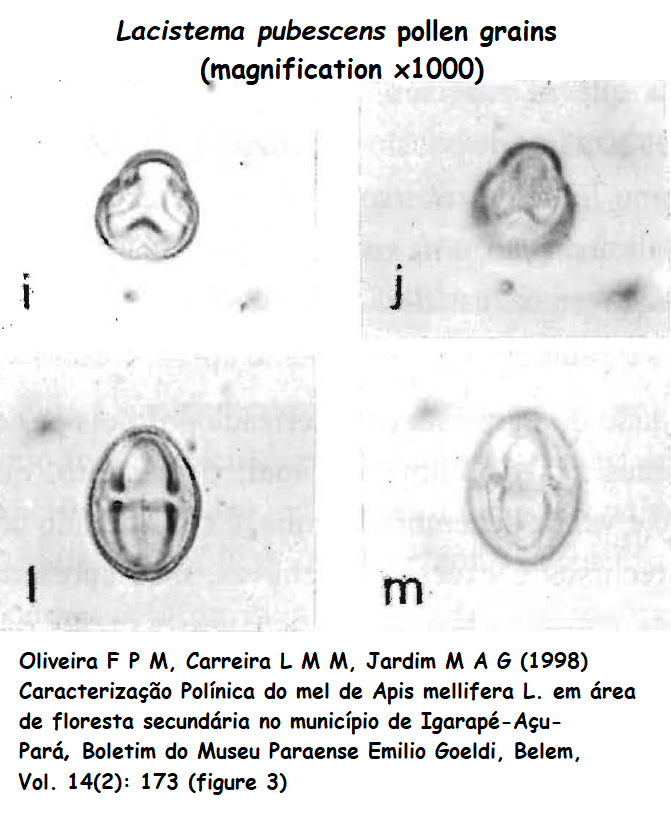 Latitude : ??°

Longitude : ??° - ??°

Elevation : 0 - 900 m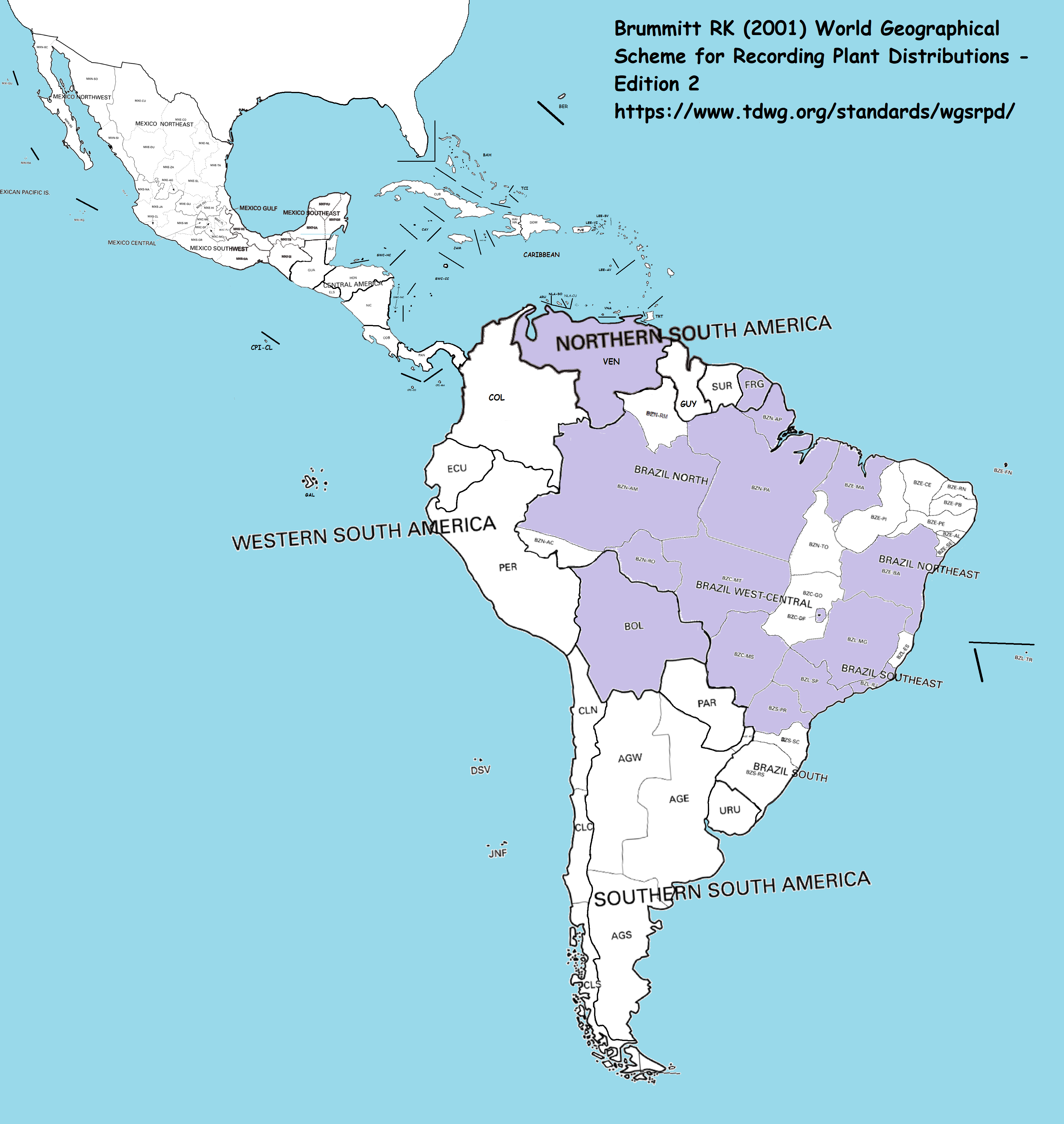 Countries :
Bolivia, Brasil, French Guiana, Venezuela

Geological strata : ?

Soil : ?

Habitat : forests: lowland, coastal and secondary

Protologue - the Holotype description
Martius C F P de (1826)
Nova genera et species plantarum
quas in itinere per Brasiliam annis 1818-1820 jussu et auspiciis Maximiliani Josephi I. Bavariae regis augustissimi suscepto collegit et descripsit, Monachii, Munchen, Vol. 1: 155,
plate 94
Type specimens
Sleumer wrote on certain specimens that they are 'probable isotypes'. I think that the Berlin Negative should be the holotype subject to locating the specimen at M herbarium. The rest of the 'type' specimens need to be reexamined in order to make a further decision until then the 'isotypes' are reduced to syntypes (as of 2019 Oct 29).
Herbaria
Illustration
Herbarium / Barcode Number
Collector Name & Number
Collection Date
Country
Holotype

F
,
J.F. Macbride
Berlin Type Negative
IRN: 219773
Martius
no number
Brazil
Isotypes
To be decided (as of 2019 Oct 29)
Syntypes
(possible)
K
K000470067
Martius
no number
Brazil
FI
FI-011787
"
"
"
L
L-1538847
"
"
"
M
Currently not available online
?
"
"
"
MO
MO-204100
"
"
"