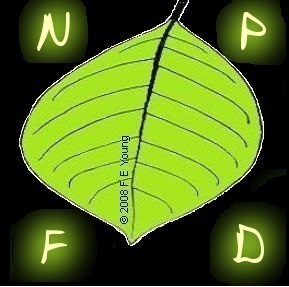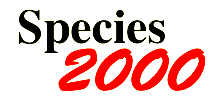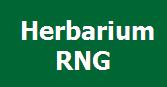 ☰ Menu
---
Website Cookies Policy for :
Lacistemataceae Holistic Database;

Neotropical Plant Families Database;

British Plant Communities: National Vegetation Classification;
---
<! -- text -->
INFORMATION ABOUT THE USE OF COOKIES
To be compliant with
EU General Data Protection Regulation (GDPR)
you must agree that this website can place cookies onto your computer. By continuing to browse the site, you are agreeing to our use of cookies.
If you don't know what a cookie is
view this video
for an explanation?
This website may use any of the following cookies:
Essential Cookies: Without these cookies this website cannot function properly.


Analytical / Performance Cookies: They allow us to recognise and count the number of visitors and to see how visitors move around this website when they are using it. This helps us to improve the way this website works, for example, by ensuring that users are finding what they are looking for easily. Currently this is managed by an automatic website hosting tool and Google analytics.


Functionality Cookies: These are used to recognise you when you return to this website. This enables us to personalise this content for you, greet you by name and remember your preferences (for example, your choice of language or region);


Secure Cookies: These can only be used via the https:// website address. They make sure the cookie data is encrypted to reduce the possibility of cookie theft from eavesdropping;


Third-party Cookies: These cookies result from content shown on this website but held on a third party domain, for example: the Google search engine.
Please note that external links which open another website -for example the 'view this video' link above- also use cookies. We are not responsible for these website cookies.
How to block cookies
: You can block cookies by activating the setting on your browser this allows you to refuse the use of all or some cookies. However, if you use your browser settings to block all cookies -including the essential cookies- you may not be able to access all or parts of this site.