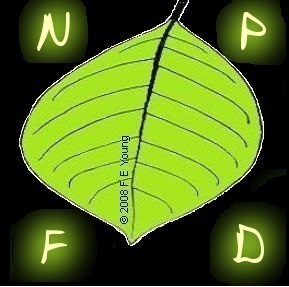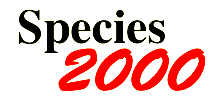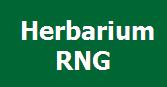 ☰ Menu
---
Lacistema rostratum Schnizl.
---


Currently unavailable

rostratum :
Latin - beak-like
Protologue - the Holotype description
Protologue reference: still searching [as of 21 July 2009]
This name is mentioned in the protologue for
L. recurvum
A.DC., a synonym of
Lacistema aggregatum
. It could be that this species name is located on herbarium specimens only. Further investigation is required (as of 2019Nov11).
Type specimens
Herbaria
Illustration
Herbarium / Barcode Number
Collector Name & Number
Collection Date
Country
Holotype
F
Berlin Type Negative
IRN: 219777
Sellow 776
no date
Brasil
Isotypes
BR
BR-06867126
Sellow 776
no date
Brasil
K
K-000648532
"
"
"
P
MNHN-P P-00690058
"
"
"
Syntypes
Unknown