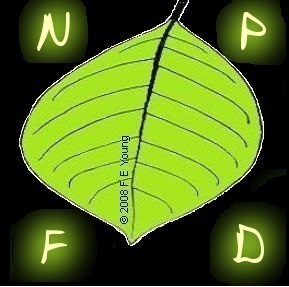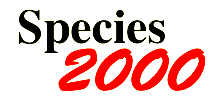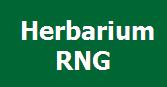 ☰ Menu
---
Lacistema lucidum auct. non Schizl. A.DC.
---


Foliis : ellipticis obtusiuscule vel acute acuminatis basi obtusis vel acutis supra glabriusculis subtus petiolis ramulisque pilis minimis adpressis pubescentibus, spiculis petiolo subaequalibus, rhachi pilosa;

Sepalis : 6-4 subulato-lanceolatis, anticis denticulatis;

Fructu : subgloboso costato passim piloso.

In prov. Rio Negro prope Barra (Spruce anno 1851, n. 1844 in h. DC., Boiss., Mart.).

Petioli : 3 lin. longi. limbi 4-5 poll. longi, 15-20 lin. lati, non pellucidi, in sicco pallidi, pube brevissima ad lentem etiam in adultis videnda. Spiculae 2-5, lineas 3-6 longae, pubescentes;

Flores : magis quam in aliis sp. distincti. Bractea obtusa, medio brevissime mucronata (minus quam in ic. cit.);

Sepalum : anticum bracteam vix superans, lateralia similia margis denticulata (nec integra ut in ic.), posticum minus;

Fructus : 3 lin. longus. (v.s.)
Protologue - the Holotype description
Candolle A L P P de (1868)
Prodromus systematis naturalis regni vegetabilis
sive enumeratio contracta ordinum, generum specierumque plantarum huc usque cognitarum, juxta methodi naturalis normas digesta, Parisii, Sumptibus Sociorum Treuttel et Wulrtz, Vol. XVI, part 2: 593
Type specimens
Are the two isotypes at G the correct ones? Without the images I cannot say.
| | | | | | | |
| --- | --- | --- | --- | --- | --- | --- |
| Holotype | G-DC | | G-00202406 | R Spruce 1844 | 1851 | Brasil |
| Isotypes | G | (no image) | | R Spruce 1844 | 1851 | Brasil |
| | G | (no image) | | R Spruce 1844 | 1851 | Brasil |
| | M | (not currently online) | | " | " | " |
| | W | | W-Rchb. 1889-0279142 | " | " | " |
| Syntypes | None specified | | | | | |