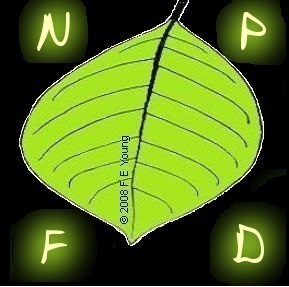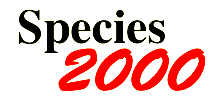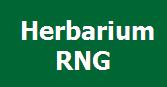 ☰ Menu
---
Lacistema ellipticum Glaz.
---


Arbuste, fl. rousses

ellipticum :
Greek - the shape of the leaf
Protologue - the Holotype description
Glaziou A F M (1912)
Plantae Brasiliae centralis a Glaziou lectae, Liste des plantes du Bresil Central Recueillies en 1861-1895
in Memoires publies par La Societe Botanique de France, Tome Premier, Memoires Nos. I-VII (3g), Au Siege de la Societe, Paris: 648
Type specimens
It appears that Glaziou nominated his own collected specimen as his holotype. What herbarium holds this specimen? I don't know (as of 2019 Nov 06).
Herbaria
Illustration
Herbarium / Barcode Number
Collector Name & Number
Collection Date
Country
Holotype
?
A F M Glaziou 14279
?
Brasil
Isotype
None specified
Syntype
None specified