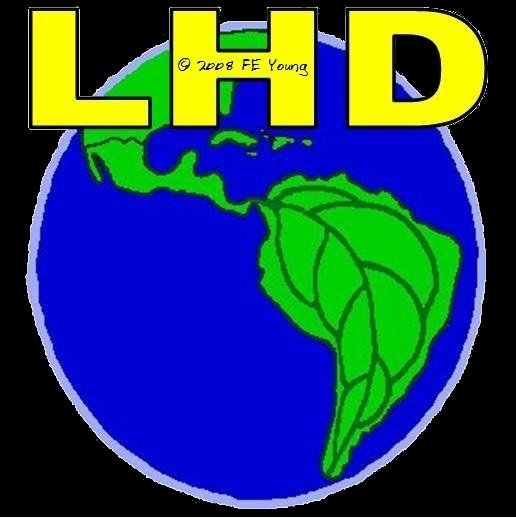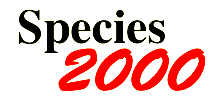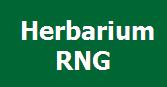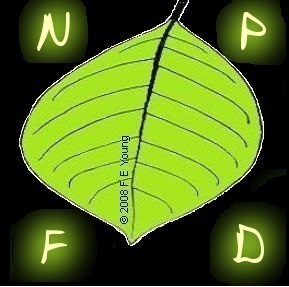 Lacistema myricoides Sw.
Swartz O (1788) Nova Genera & Species Plantarum seu Prodromus descriptionum vegetabilium, maximam partem incognitorum quae sub itinere in Indiam Occidentalem annis 1783-87, Holmiae, Upsaliae and Aboae in Bibliopolis Acad. M. Swederi: 12


---
Types
Holotype: Rolander s.n. at SBT

Isotypes: None specified

Syntypes: None specified

These herbarium specimens (Holotype: Swartz s.n. at S, Isotypes (?): Swartz s.n. at B-Willd, BM, G-DC, LD, M, SBT) have been allocated as types in Sleumer (1980) but I believe this is erroneous. I do not know why Sleumer made these decisions at this point in time. I will investigate further [24 July 2009], but until I have evidence to confirm why these specimens have been made into types I am stating the earlier holotype from Piper aggregatum P.J. Bergius as the correct one.

---
Protologue
No description, Original document

The full Latin description of L. myricoides is to be found in Swartz O (1797) Flora Indiae Occidentalis, Londini: 1091-4. The full Latin description will be added to this page in due course.

---
Distribution
Not specified
---
Habitat
Not specified

Return to species page