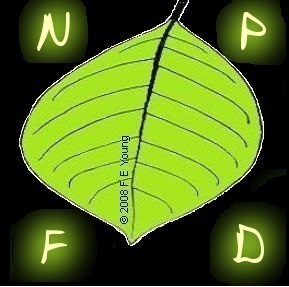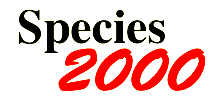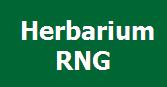 ☰ Menu
---
Lacistema aggregatum Fawc. & Rendle
---


This name is invalid because the protologue is not written in Latin.

Small tree 15-20 ft. high

Leaves : elliptical or elliptical-oblong, shortly acuminate, entire, glabrous, 8-11 cm. l., 3-5cm.br.; stalk .5cm l.

Spikes : greenish-yellow, as many as seven in each axil, generally longer than the petiole.

Sepals : irregularly ovate, serrulate, the anterior sometimes obovate.

Disk : ample.

Fruit : ellipsoidal, 6-8mm. l.

aggregatum :
Latin - clustered / collected together
Protologue - the Holotype description
Fawcett W, Rendle A B (1914)
Flora of Jamaica containing descriptions of the flowering plants known from the island
, The Trustees of the British Museum, Vol. III Dicotyledons, families Piperaceae to Connaraceae: 30,
illustration
Type specimens
| | | | | | | |
| --- | --- | --- | --- | --- | --- | --- |
| Holotype | SBT | | 1.4.2.8 | D Rolander no number | no date | Suriname |
| Isotype | None specified | | | | | |
| Syntype | None specified | | | | | |