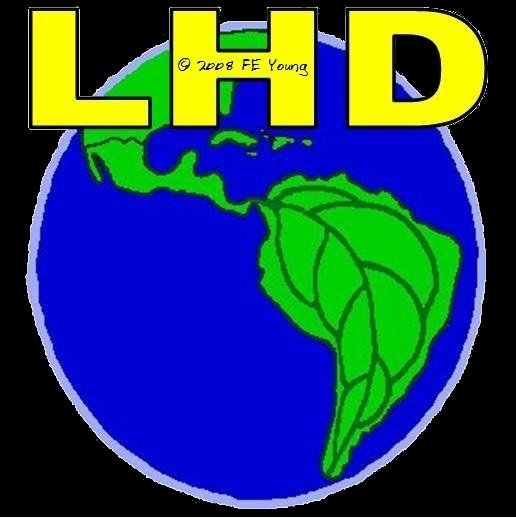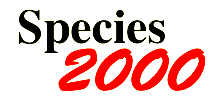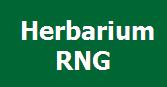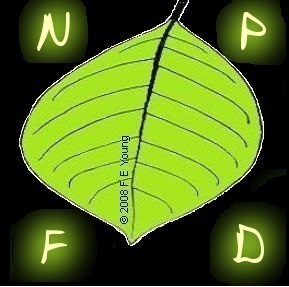 Lozania S. Mutis ex Caldas
≡ Monandrodendron Mansf., ≡ Lacistemopsis Kuhlm., ≡ Lozanis Schultes

LSID urn:lsid:catalogueoflife.org:taxon:4e50b66e-52c2-102c-b3cd-957176fb88b9:ac2009

Mutis S (1810) Semanario del nuevo Reyno de Granada

---
Protologue
Calyx monophyllus, basi subventricosus, limbo 4-partitus laciniis ovato-acutis patentibus, persistens;
Corolla o. Nectarium receptaculaceum 4-angulare, fundum calycis occupans;
Filamentum unicum, parvum, oblique sub germine insertum, a basi ad apicem sensim attentiatum. Anthera didyma, ovata;
Germen ovatum. Stigmata tria, parva, simplicia, subcapitata, capitulo colorato;
Capsula ovata, apice acuminata, trigona, unilocularis, trivalvis. Semina sex (tria frequenter abortiva) germinata, angulosa, fundo capsulae inserta.

---
Name derivation
This genus was named after Jorge Tadeo Lozano, zoologist and leading member of the Botanical Expedition to New Granada in 1806. Universidad de Bogota: Jorge Tadeo Lozano founded in 1954 was named in his honour.

Additional information
Biography 1
, Biography 2 and in Glick T F (1991) Science and Independence in Latin America (with special reference to New Granada), The Hispanic American Historical Review, Vol. 71(2): 307-334 available at JSTOR for those with a user password


---
Full morphological description
Information to follow

---
Distribution
Lozania distribution map
. (Last update: 27 July 2009)
---
Habitat
Information to follow
---
Ecology
Information to follow

Return to family overview page