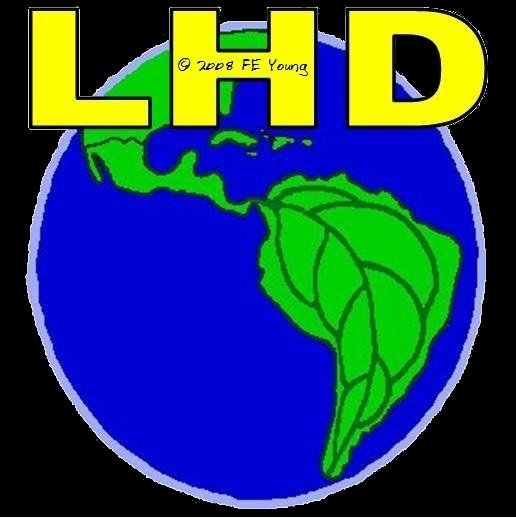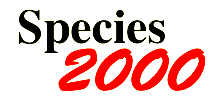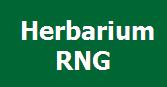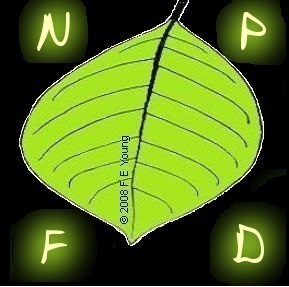 How you can help to fund this research
As with all scientific research, approximately a third of my time is spent applying to funding bodies whether scientific or independent.

But you to can help raise funds for the Lacistemataceae Holistic Database Research Fund (LHDRF), how?

In two ways that cost you nothing...

Make online purchases at 2000+ U.K. stores whether that be books, DVDs, business cards, buying a lottery tickets, sending a parcel, buying electrical goods, computer games and for those chocoholics out there you cannot forget Montezuma's. If it can be bought online then you can fund this ongoing research.

Click on the banner below or the one at the top of the website, set up an account and make your purchases. LHDRF will receive a donation from the online stores where you shop.





Click on the easysearch banner below and make this your default search engine. Every time you search a donation will be made to LHDRF.





---
Make a funding contribution via Paypal
Donate money to aid the ongoing scientific research by clicking on the donate button below:



---
Thank you very much for any assistance you can provide...
Every penny you raise will go towards research consumables (e.g. a microscope and accessories, postage and packing costs of specimen loans borrowed or gifted to the University of Reading Herbarium, journal publication page costs and laboratory costs).

Any excess funds raised will go towards purchasing of land to prevent deforestation of the Amazon and Atlantic Forests via the World Land Trust Conservation Projects and to continue to provide a home for the indigenous tribes. Both are currently under threat from urban expansion and unsustainable food production.


Why aid the Indigenous Peoples?
Because the indigenous peoples and rubber tappers are deliberately murdered (Chico Mendes), poisoned and chased off of their land at gunpoint whilst defending their forest home of hundreds of years by the wealthy (Hecht 1989). The Brasilian Government is forced to turn a blind eye as the World Trade Organisation holds them, and all developing nations in debt slavery to the developed world.

Times are changing as indigenous peoples have been taught to read, write and learn about politics in order to defend what is rightfully theirs (Ailton Krenak, Krenak Indigenous Tribe). Pressure from outside groups assist them and consequently the World Bank has been known to cancel loans to those that destroy their forest home.

The removal of forest for pastoral-agriculture, usually on poor soils, degrades the soils further. Ultimately this land is unlikely to be regenerated as forest. So it is important not to damage the forests unsustainably in the first place.